Adrenaline rushes through your veins, your heart beat thunders across your body, and your eyes are trained and focused ahead.  You cross that finish line and erupt in excitement, it feels so good to finish that race.
Training for a race, a competition or your favorite sport requires intensity, focus, determination and strength.  You put in hours of hard work and practice, visualizing crossing that finish line and winning that medal or game.  You train harder than you've ever trained before, pushing yourself to new limits, finding strength in yourself that you didn't even know you had.
But you'll need the right tools to help you reach your goal: the right training gear, clothes, shoes and equipment.  That's where Nike comes in.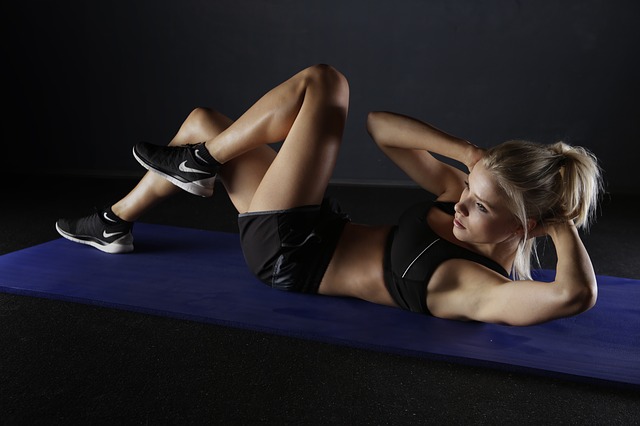 Nike will get you the perfect gear to help you reach and excel through your goals.  The right shoes that will make you faster, with lighter material for more speed to win the race.  Try the Nike Air VaporMax Flyknit shoe for a lightweight feel with support, flexibility and comfort to increase your speed and stability.
You'll need the best clothes to fit your body perfectly for comfort through your competition and every sport.  Nike's flexible and breathable shirts, training and compression shorts will give you more smooth movements while keeping you cool and comfortable for an unparalleled work out.
You'll also need the best training gear and equipment to make you stronger and tougher like training belts, mats, race vests, speed ladders, foam rollers, gloves, and the Apple Nike running watch to track your performance.
Training to be a champion will require patience, fuel and energy.  You put in time and effort to practice harder and push yourself further.  Your sleep is essential, the right food to fuel your body is necessary, and the right gear to help you be your best is important.
Shop Nike today and start training to be stronger than ever.  Visualize that finish line and medal, and with the right gear, you can be better than your best.