On September 12th, 2017, Apple announced the one-of-a-kind new iPhone X.  With new technology, enhanced features and exquisite design, this new phone rivals all the other iPhones.  So, what is so great about the new iPhone X that it's better than all the phones before it?
Let's start with the display.  There is an edge-to-edge display screen, 5.8 inches of dazzling screen that fills the front of the phone.  It follows the curved edges of the phone for an elegant design, with bright and vibrant colors and increased brightness.  All your pictures, videos and shows will look exceptional with the beautiful colors.
Also, the technology in the new iPhone X is sophisticated and better than all the other iPhones.  You can unlock your phone with Facial Recognition, and you can use your Face ID to pay with Apple Pay.
The cameras on this new phone are magnificent.  If you want to take a selfie, you can blur the background and have a sharper and clearer portrait image.  Furthermore, the front and rear cameras have depth-sensing and enhanced lighting and effects for even better picture quality.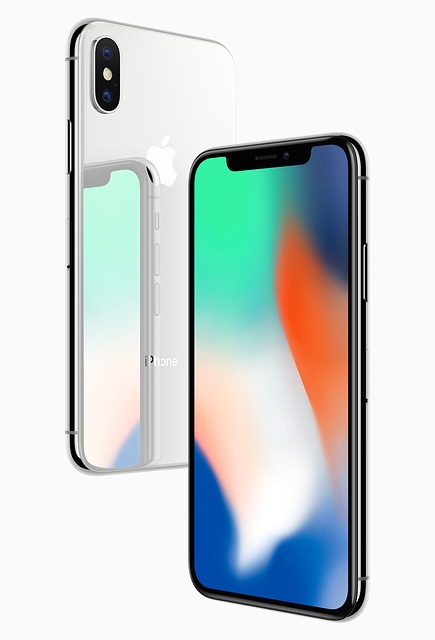 With faster technology, you can multitask on different apps with even faster speed.  The battery lasts longer, and it even has wireless charging.  Get the AirPower charging mat and place your new iPhone X on the mat to charge.
Lastly, the iPhone X has the strongest glass screen out of all the other iPhones.  No more dropping your phone once and the screen cracks. The phone is also made of stainless-steel and is water resistant.
So, the new Apple iPhone X has better, faster, more enhanced technology than all the other iPhones before it.  Brighter visuals and colors, facial recognition and an exceptional camera make this phone an essential item that will enhance your life.  Pre-order it today, or enter to win it for FREE here!  Don't wait in line or worry about cost, just play to win it now!