Why do you need a new phone?  Your phone is probably getting a bit old, out of date, slower; or maybe your phone works perfectly well and is only a few years old.  So, why do you need a new one?  Well, maybe you don't need a new phone, but you WANT one!
On September 12th, 2017, Apple announces the brand-new iPhone 8.  Following this announcement, pre-orders for the phone begin a week after, and then the phones go on sale the week after that.
What is so great about the new iPhone 8 though?  It'll have a screen that fills up the entire front of the device.  So, the display and visuals will be even brighter and better.  You'll also have facial recognition, so you can lock your screen and use facial recognition to unlock it.  Pretty cool, huh?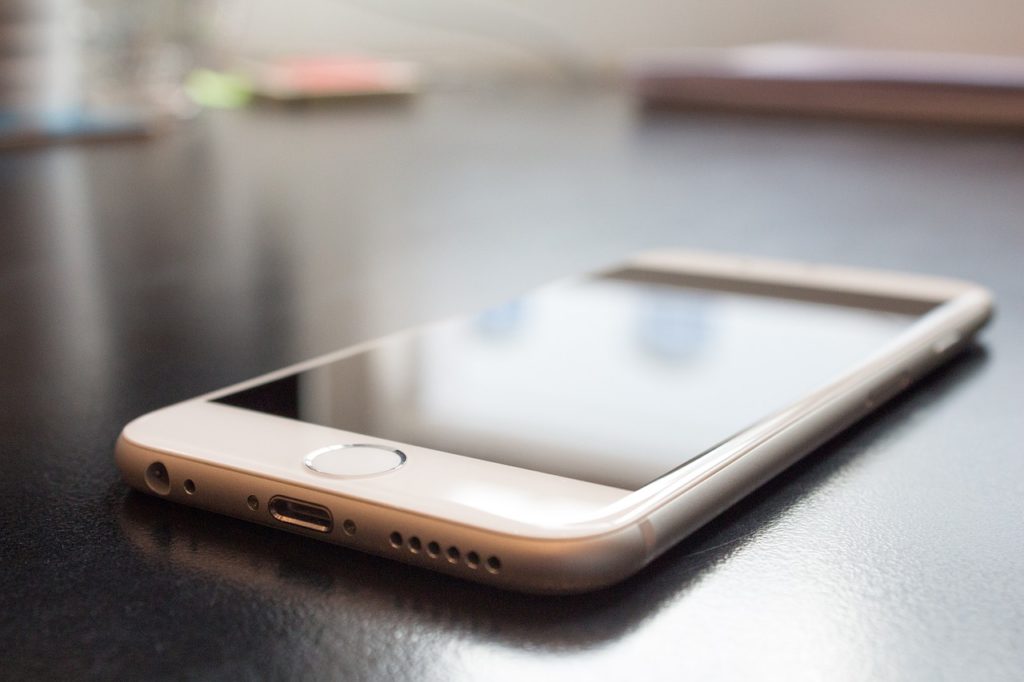 There might also be new updates to the Apple Watch.  Now when you wear your Apple Watch to go with your new iPhone, you'll have a more seamless connection.  You will also have an amazing 3D front and back camera for even better picture quality.  
Apple is also going to be announcing a new iPhone 7s and iPhone 7s Plus which are upgrades to the current iPhone 7.
Furthermore, the iOS 11 will be debuting with these new phones as well, so even if you don't get the new iPhone 8 right away, you'll still be able to have the update.  The iOS 11 has a better design, Siri improvements and more!
So, while your phone may or may not be working just fine today, you might WANT the new iPhone 8 with all of its amazing enhancements and features.  The edge-to-edge screen is beautiful, and it's faster and easier to use.  But don't worry about the prices for this new phone, because you could win it instead!