How It Works
Getting started with LuckIsOnYourSide is simple and easy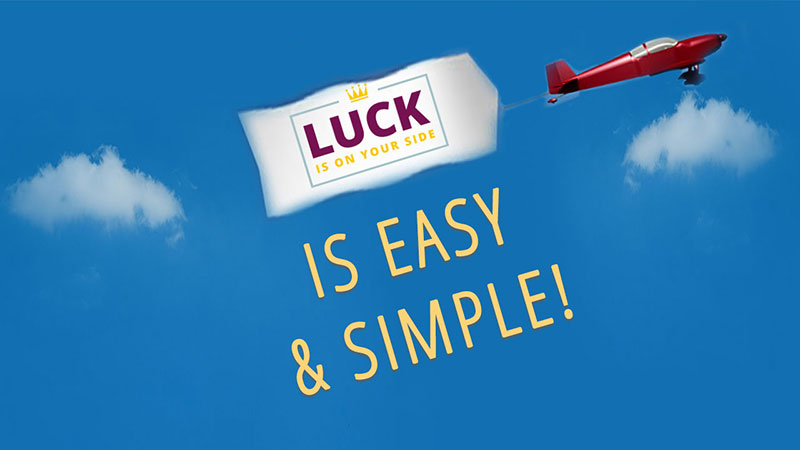 This isn't rocket science, it's really simple. Ready? Click here and pick something you'd like to try your hand at winning! Don't worry, there will be plenty of time to pick more later.
Ok, I found one I like, now what?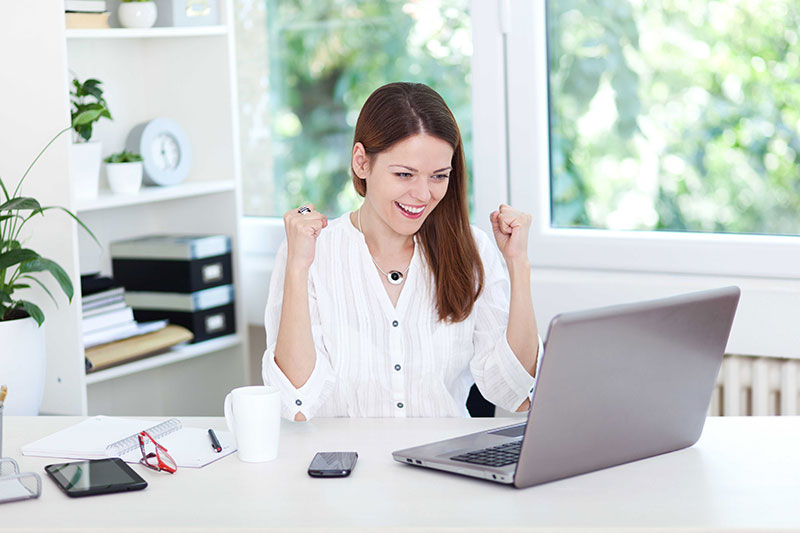 Good job, you are picking this up quickly!  Once you make your first selection, you will be directed to the offer page where a box will prompt you for your email address (we need to be able to contact you if you win, so don't get all worked up about putting your email in!).
Once you've created a login, you will instantly unlock access to all of our various offers, activities, and games.
Anything else you want to blather on about?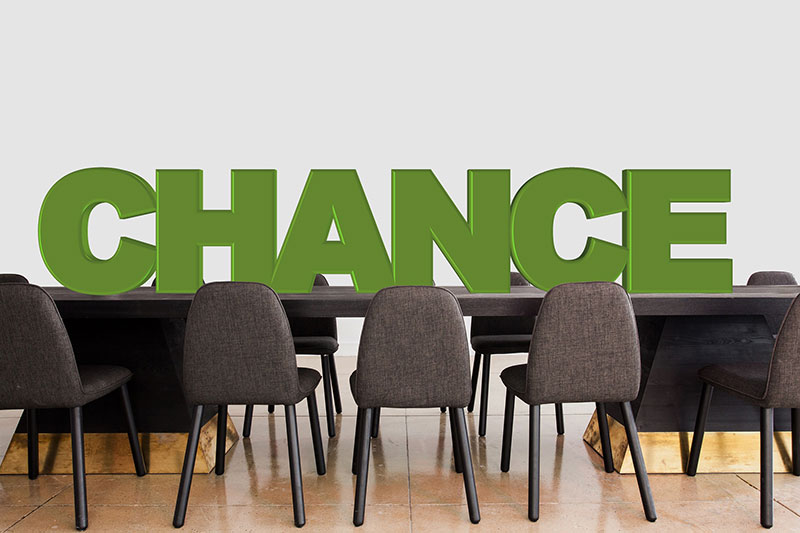 Well, now that you mentioned it, yes!  There is no limit to the number of games or offers you enter, so keep entering until your fingers start to go numb, it only increases your chances.
You're still spouting off, and I'm not sure why I'm still reading this?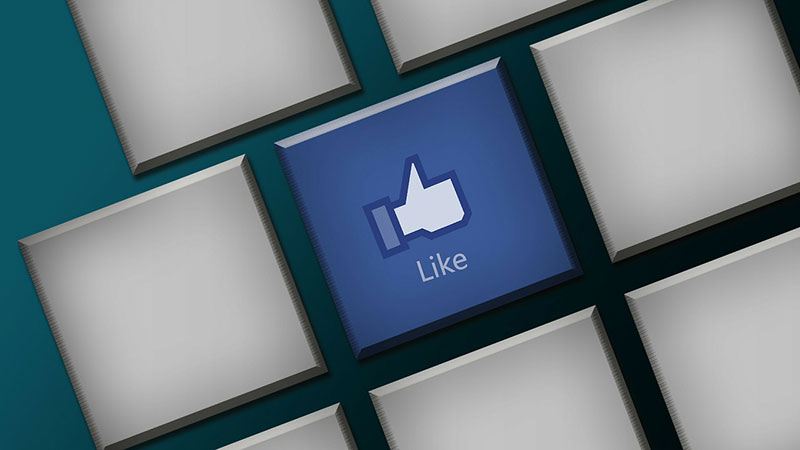 Yes, yes I am, and guess what? There's more!  Make sure you like/follow us on Facebook so you can unlock exclusive games and experiences that are only available to our followers.
I can tell you still want to say more, ok, go ahead then.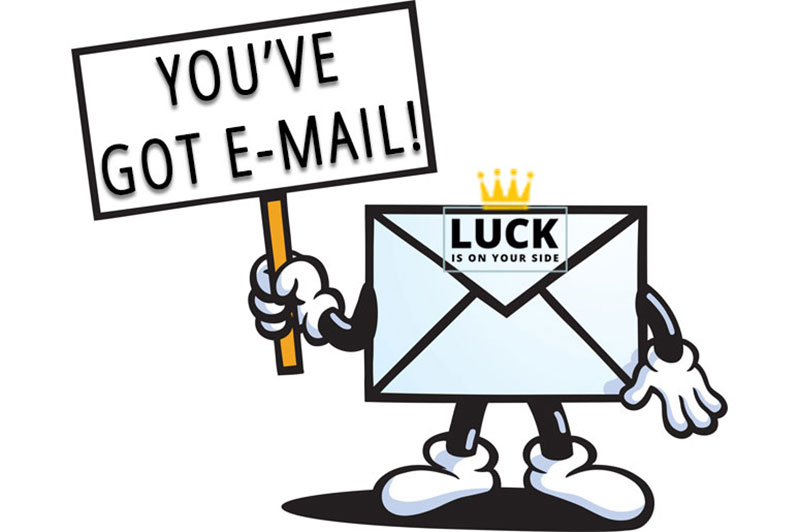 Don't forget to check your inbox, and whitelist Luckyisonyourside.com so we don't go into your spam folder.   This is the only way we can reach you, so don't miss out on your winnings by missing our emails!