We all can see how hard the woman in our life works.  Whether it's your wife and mother of your children, or your mom, aunt or woman in your life, she needs a break.  She deserves a shopping spree, to be pampered, and taken out for a relaxing time.  She deserves a break from working, cooking, cleaning and everything else that needs to be done around the house.  So, win $5000 and treat her to a huge shopping spree!
Every woman needs a new purse to keep her life stored in.  A purse is one of the most valuable things a woman can carry, and she usually always has everything she could need in it.  She'll keep things for her kids like snacks, toys, tissues and more.  Or, she'll keep important paperwork and files in her purse for her stressful job.  Either way, she needs a purse that she can fit everything in, is easy to carry, comfortable, and looks fashionable and great.  Buy her a brand-name purse that she will love, like Gucci, Prada, Calvin Klein, Michael Kors and more!  She'll love being able to fit everything she needs in her new purse!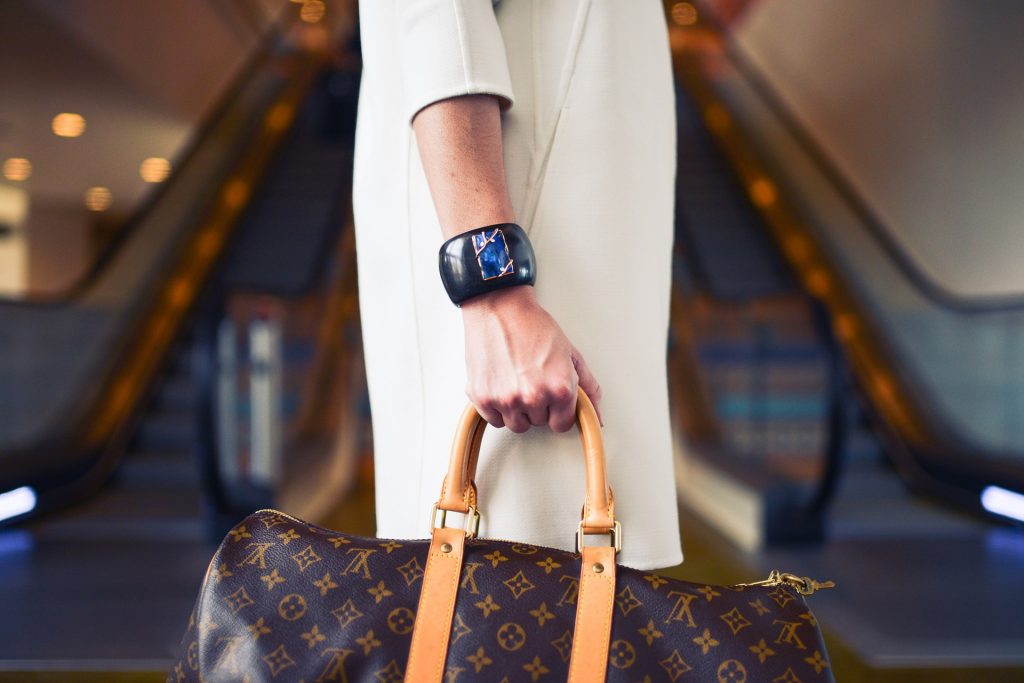 Similarly, get some new shoes to match that purse!  Maybe she needs some new comfortable shoes, or cute new heels, but a woman can never have too many shoes!  Furthermore, get some matching jewelry to go with it to make her feel beautiful!  She will love wearing new gorgeous earrings, necklaces or bracelets that you got her.  And don't forget some amazing new designer clothes as well to make her feel special!
So, ladies—whether this shopping spree is for yourself, or men—whether this shopping spree is for the woman in your life, get a new wardrobe and more to de-stress from all that hard work!  Take advantage of this $5000 luxury designer shopping spree that you deserve!